the 1950s & 60s Aussie superhero comic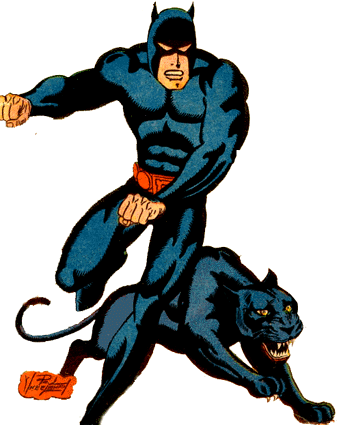 This page has been designed by David Studham.

If you have any Pather Comic news or questions he can be contacted on dstudham@hotmail.com

"The Panther" is copyright of Paul Wheelahan and was published by Young's Merchandising Co. 8 Spring Street Sydney,

later, 56 Abercrombie Street, Chippendale.

It was distributed throughout Australia by

Gordon and Gotch (Australasia) Ltd.